At Ausure Coastal, we understand that the hospitality industry is diverse, and each business faces unique challenges. We take the time to get to know you and your business and tailor your policies around your circumstances and requirements. We can cover clubs, cafes, restaurants, pubs, and so much more. Contact us today to find out more about how we can cover multiple risks under one policy.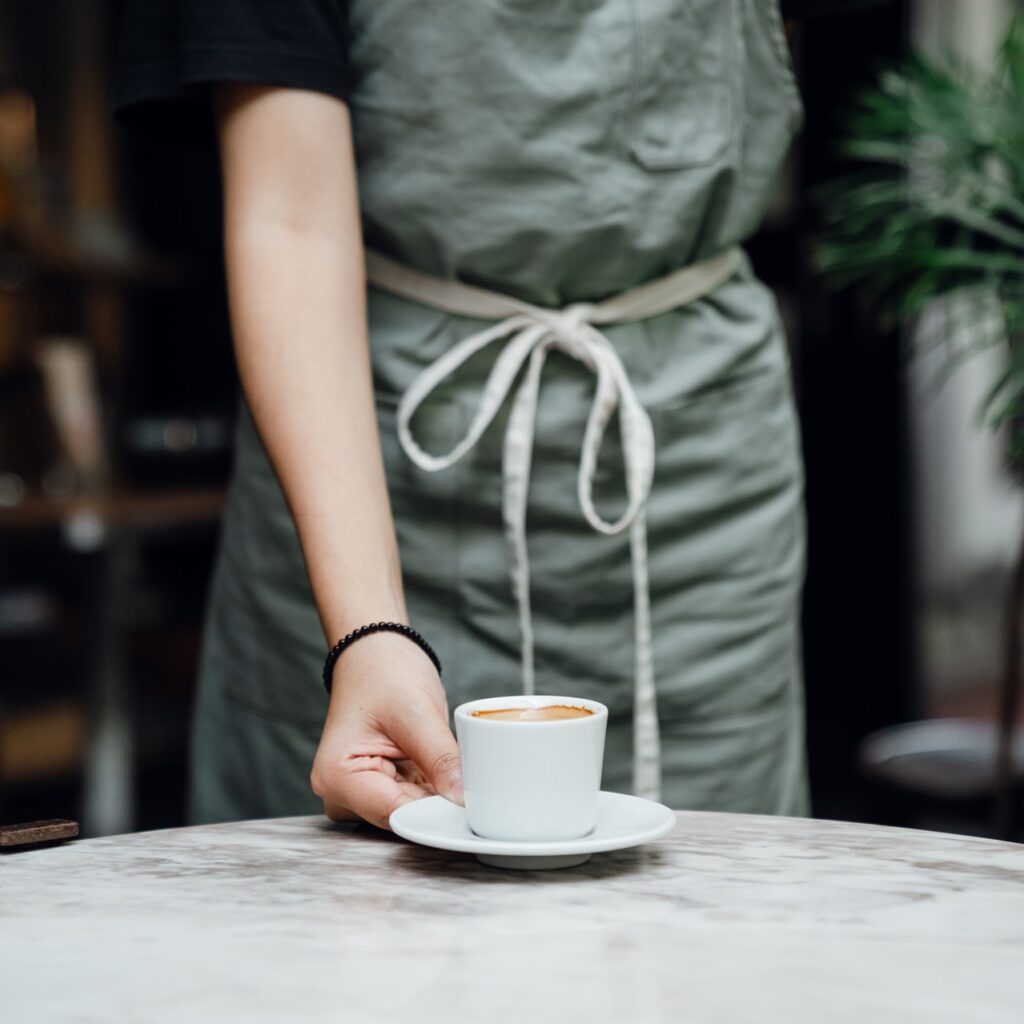 The hospitality industry faces many challenges because of its exposure to the public and different kinds of services. Your business may have multiple exposures from assets to third party liabilities. If you have any questions about your insurance requirements, it's worth contacting the helpful Ausure Coastal for a chat today!
We recommend contacting the Ausure Coastal team as soon as any incidents occur to discuss your options. We can take you through the process, what kind of evidence you will need to provide, and liaise with the insurance company for you. If you have any questions about the claims procedure, contact us today.