The trades industry can encompass a myriad of jobs and businesses. At Ausure Coastal we offer insurance protections that are tailored to the requirements of tradies. Whether you're a plumber, bricklayer, electrician, carpenter, or anything in between, we can offer flexible cover for you. Our trades insurance can offer multiple protections under one policy, like vehicle insurance, asset protection, liability coverage, and more.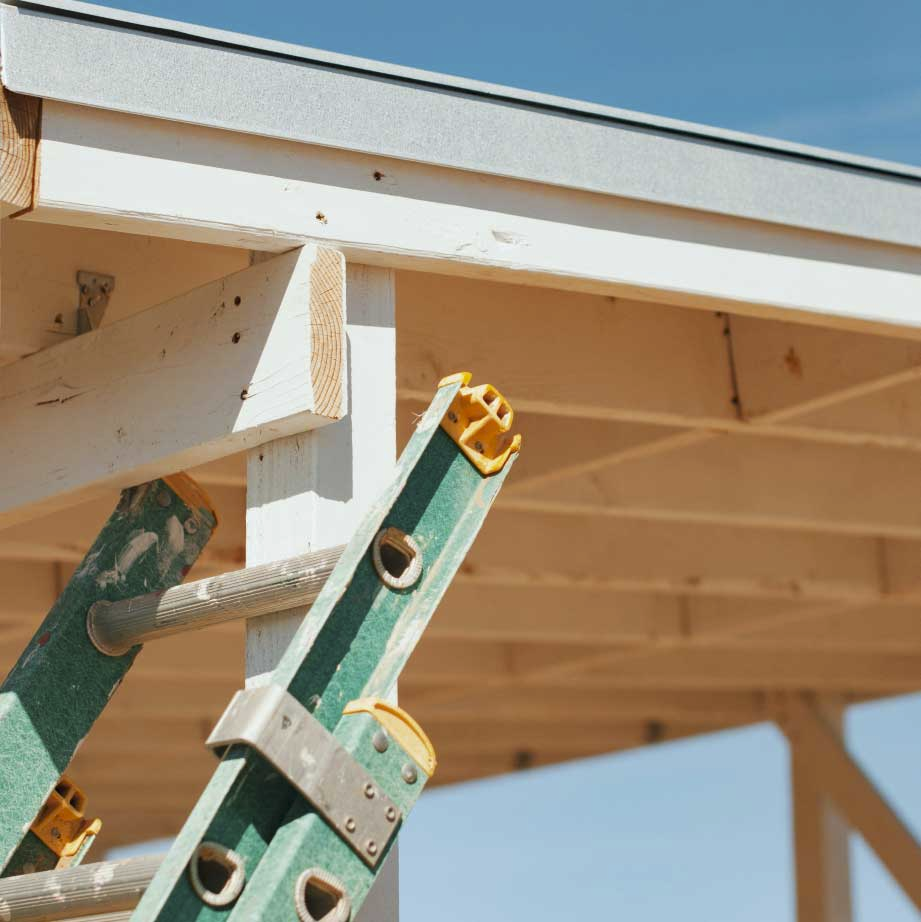 Common types of insurance for tradies include tools insurance, construction insurance, machinery insurance, public and products Liability Insurance. There's no one size fits all option for any trade, so it's essential to contact the Ausure Coastal team, and we can discuss which options are best for you.
The cost of your insurance can vary a lot depending on a variety of factors and the assets you are looking to insure. The Ausure Coastal team can help you figure out the kind of policy you need and help you get started. Contact us today!