Professionals are responsible for offering a wide range of services and advice, so it's crucial to have the right insurance policies to protect yourself financially in case you're held responsible for any accidents or mistakes. Ausure Coastal can cover experts in any field, from IT, accounting, lawyers, accountants, and more.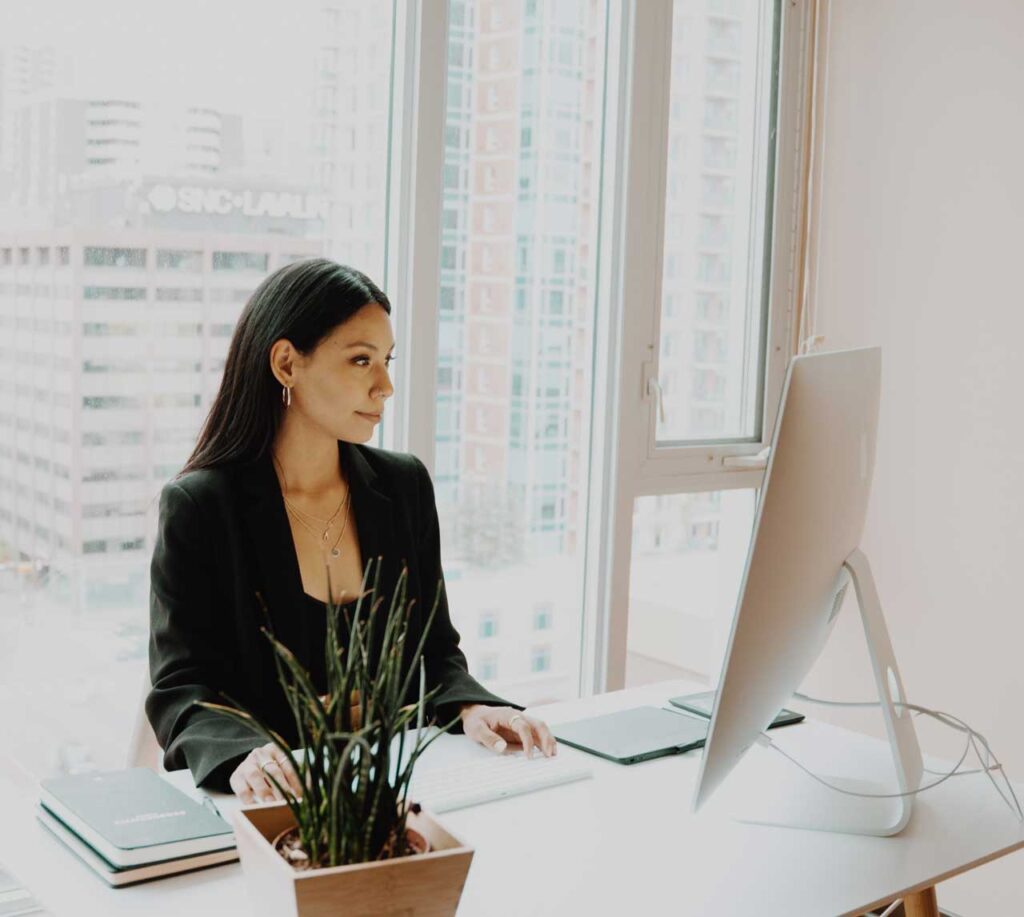 We offer flexible cover for issues like liability, tax audits, thefts, assets, and so much more. Contact us today to find out more about the coverage we can provide.
We cover a wide range of professionals and experts in many fields. If you're unsure whether you'd be covered under our policy conditions, don't hesitate to contact us today. We can offer you additional solutions or get you started.